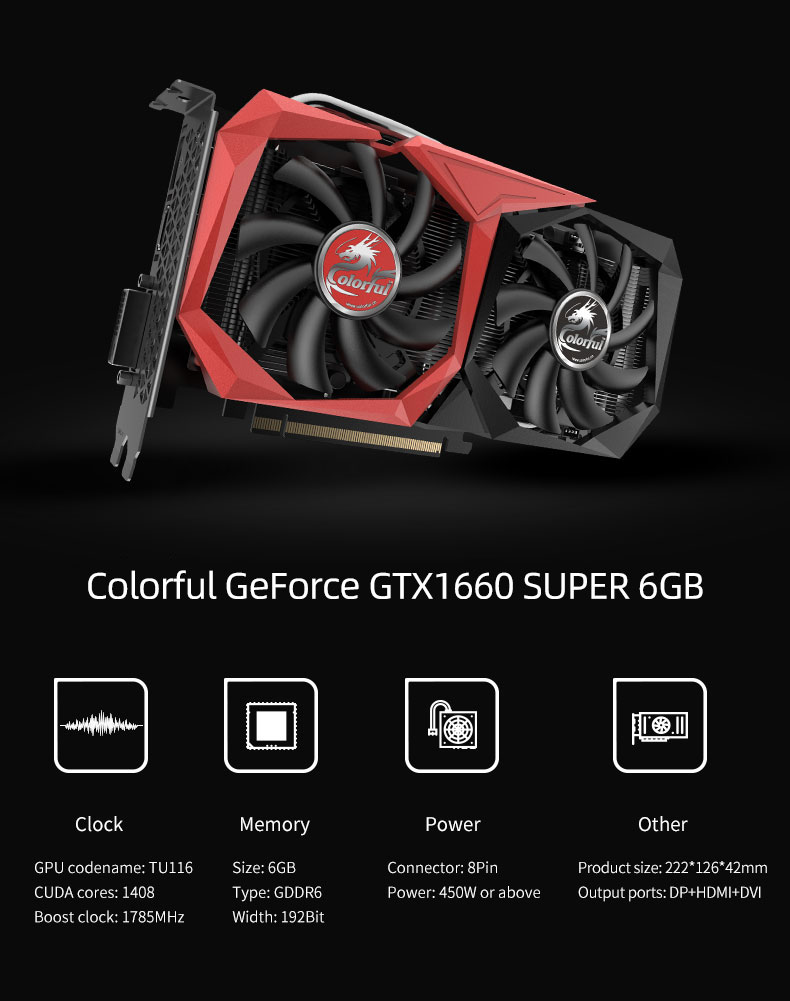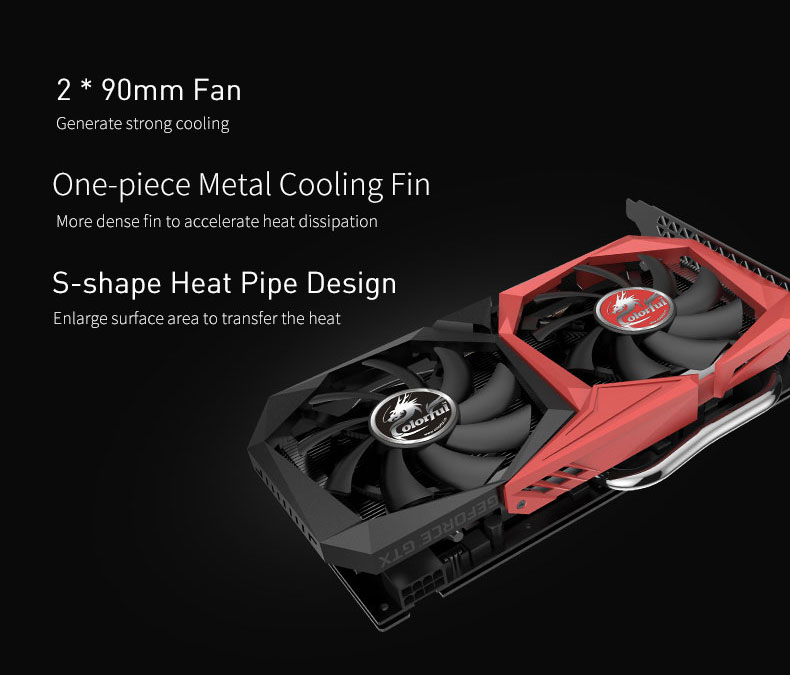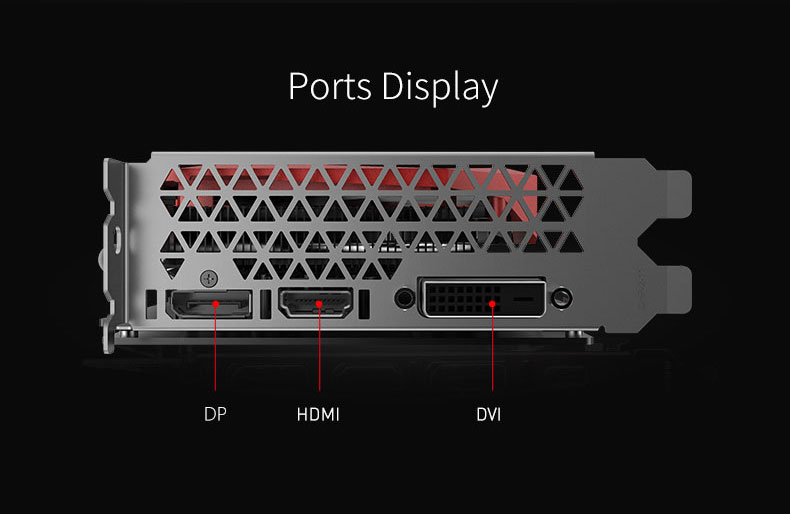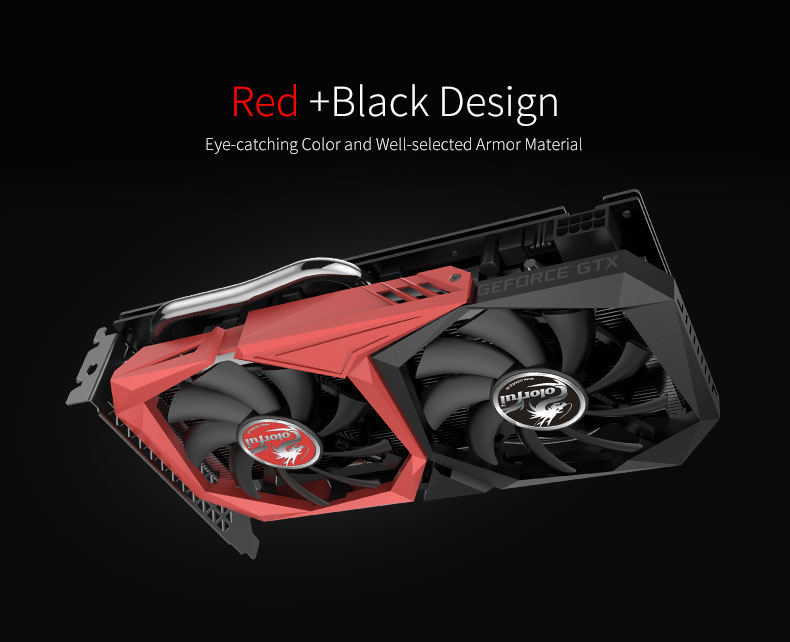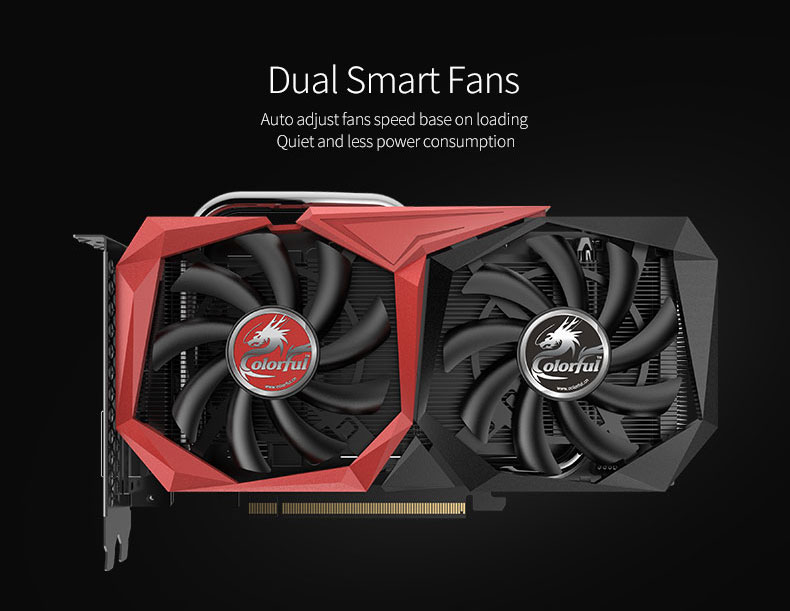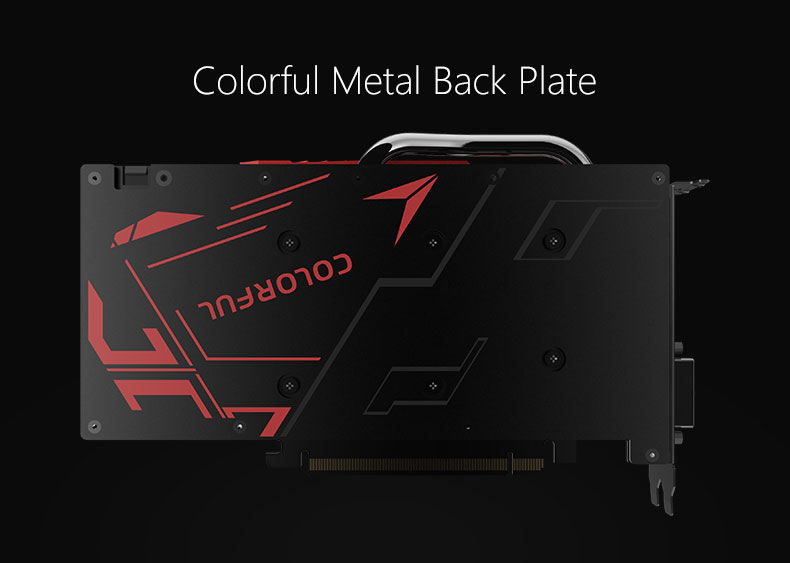 Shipping: DHL 7-14 Days.
Features:
Red & Black Color
The red and black color contrast design makes the graphic card more fashionable and stylish, and the high-quality shell is scientific and durable.
Better Heat Dissipation
Equips with 2*90mm fans to provide high air, more dense one-piece metal cooling fins to speed up the heat discharging, and the S-shape heat pipe design increases the contact area and enhances the thermal conductivity.
Intelligent Speed Adjustable Fan
Automatically adjusts the speed according to the load, quiet and noiseless under low load.
Metal Backplate
Metal backplate covers the PCB, to enhance the heat dissipation effect and ensure the fastness and longer service life.
Game Swift
Adopts the special architecture, which features superior graphics performance for a sustained and fast gaming experience.